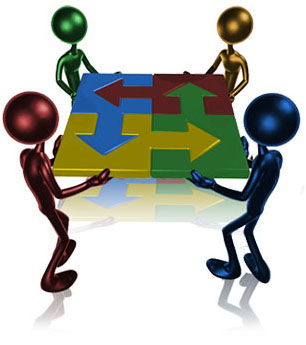 Services :
Services offered are in various areas of science and technology. Our team members and vendor partners are poised to generate number of solutions. Our commitment infers predate completion of tasks. Skilled labors are appointed to enhance the quality output. Also the client's recommendation is used to intense the output. Client's requirements are processed and manufactured to their specification by a group of qualified engineers to generate prominent result.
In IT Solutions we provide Software Solutions and WEb Technologies. In Robotics we can provide you all type of robotics solutions, related Programing, Designing, Embedded System, Mechanics, Electronics. In Prototying we utilize our in-house capabilities, as well as highly qualified vendor partners, to produce prototypes that are manufactured to your specifications.
We provide Quick Service and High Quality prototypes at Competitive Prices. We have A Team Of Industrial design engineers, so We are able to give you advice on the process.